Testimonials
What are our clients saying about us?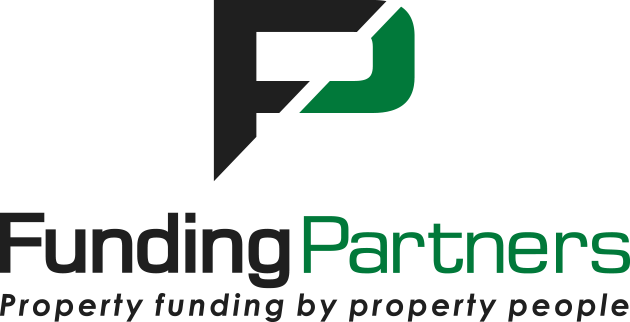 Even Barnes
Funding Partners
When you're busy setting up a new business, you need a web development company that quickly understands the brief and then implements this with the minimal amount of hassle. BEWEB fitted this bill perfectly, plus added value with suggestion and recommendations on how to create the functionality we required. Thanks again to the team and I would gladly recommend them in the future.
Evan Barnes, Loan Origination, Funding Partners
---
Bruce Nielsen
Blue Wing Honda ltd
We have been working with Beweb since 2005 and have found them to be very responsive and insightful in the development of our bespoke systems and BI tools. We love their agile approach to programming as it fits in well with our culture and we have built a number of very elaborate tools in a short space of time this way. We would recommend Beweb to any one wanting a fast, competent and dedicated development team."
Bruce Nielsen – Technical and After Sales Manager, Blue Wing Honda Ltd.
---

Graeme Colman
You've done a fabulous job
Thanks very much
...
Absolutely brilliant!
...
Brilliant, thank you for dropping everything and making this happen.
We really appreciate it.
---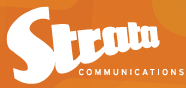 Helen Slater
Manukau Council, Kaipara District Council, Stratacomm
www.stratacomm.co.nz
You've vindicated our decision 20x over to come to beweb! (I knew it anyway, but hey . . . . reinforcement you know?)
---

Tina Davies
Just want to say thanks so much for your help Callum, we are really impressed with beweb and the service you're giving..
Great working with you.
....
Hi all,
Just letting you know we've passed 3,500 nominations – so have met and exceeded one of our KPIs for this campaign.
Currently at 3,566 with 4.5 days to go!

Thanks everyone for your hard work in making this such a success

Thanks, Tina
---

From: Sharon Rogers, Date: 9 November 2015
"It's bit daunting starting from scratch with a brand-new website, especially when 'techno-speak' is not simply a foreign language, it is positively alien! The guys at Beweb interpreted the brief with amazing accuracy, coming up with solutions which I didn't know I needed but they knew I wouldn't be able to live without. That summed up the whole experience; they were one-step ahead of my needs throughout the whole project. They graciously answered my silliest of questions, patiently explained how I needed to operate the CMS and in the crazy days before launch worked quickly and efficiently, addressing all those last minute details to ensure the launch would go without a hitch. They made what started out as a daunting project, an enjoyable experience – so much so that just maybe, all the 'techo-speak' isn't alien after all! Looking forward to working with the team to keep the website as fresh and interesting as it was at launch day."
---

Claire Loakman-Eddy
At SDV, we have large datasets coming in daily from our duty-free product import and export clients, including a very particular and 1st class luxury goods brand with which this project was concerned. We commissioned a complex data import, calculation tool, and reporting system for beweb to build, which is now up and running. We have gained efficiencies in both our labour time, and correctness of the data. A task that would take one or two staff several days to process by hand, is now completed automatically, with a high level of accuracy, and a report is sent every day. We just need to review this report for any actions to be taken - only a few minutes of our time. Data security and restricted access to the application is very important to us - especially as it resides in the cloud. Beweb made sure that our security needs were incorporated into the programme right from the start. The application has opened up a plethora of ideas to present to our customer regarding stock management, reporting and data integrity.

We found beweb easy to deal with, and the project went smoothly. I had a very short time frame to work with, and beweb managed to provide an almost immediate start, with a fast two week turn around including testing. They were able to understand, and work within, our complex business process. I'm sure that their previous experience with freight forwarding companies was an asset during our project. Even though there were unforeseen requirements discovered during the process, beweb smoothly accommodated these into the build, and we got exactly the system we required - phrased in our own terminology. We are looking into scoping the next project with Mike and his team at the moment.

Claire Loakman-Eddy / Customs, Import Air and Sea Manager / SDV New Zealand Ltd.
c.loakmaneddy@sdv.com