Savvy Lite CMS - developed by beweb
Just like our full CMS system, Savvy lite is a simple, easy to use content management system that we tailor to meet the individual requirements of each website we work on. Our clients need a robust, fully customisable, rapidly deployable solution that works with their designs.
For simple websites, Savvy Lite will enable you to get a web presence up and running for minimal cost. We also have a simple e-commerce add on for Savvy Lite.
Why do I need a content management system?
By including a content management system (CMS) in your site, key staff (who may be completely non-technical) can easily keep your site up-to-date. Savvy allows users to take control of their content, providing the appropriate level of flexibility and ensures content follows the styles set up by the web designer.
Cost effective
Savvy Lite is a cost effective system because it is based on generic templates and can be set up without requiring any code installation.
New Zealand developers
Savvy Lite CMS is created by us, for you. We are a small team that provide great customer service. You won't have to deal with a call centre or email centre that don't know who you are , and are unwilling to help when you need it. You'll be talking to the actual developers of your system, who will be able to quickly solve any problems you encounter.
Some recent Savvy Lite examples:
Dargaville Aluminium
www.dargavillealuminium.co.nz/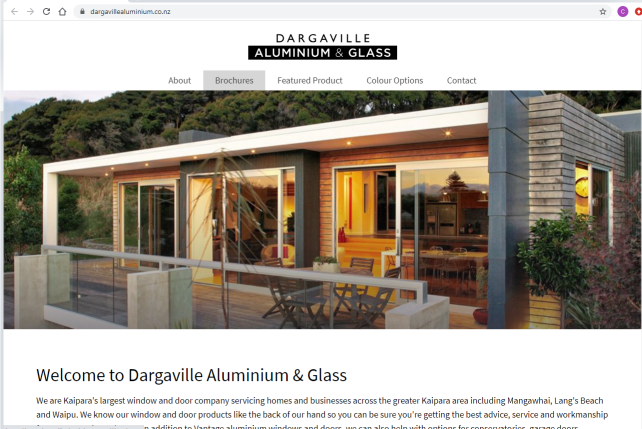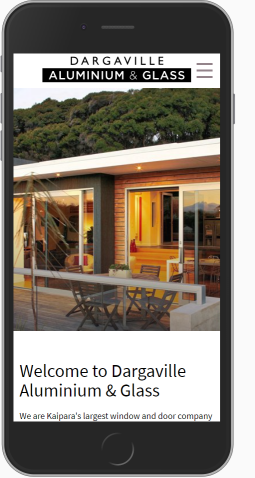 insite Nelson