bespoke web application developers
Beweb is a web technology company with a team of web developers in central Auckland, New Zealand with a passion for making technology work for our customers. Since 2000, our focus has been on developing and designing custom web-based technologies that improve business efficiencies, drive sales and increase profitability for our clients.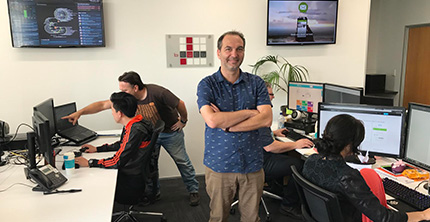 Our team will understand your business processes, and develop tailored solutions that can integrate with your existing applications. We specialise in making websites, apps and intranets that look great, while also being easy to use and fit for purpose. We have two decades experience in delivering websites and e-commerce solutions for small, medium and large businesses within a wide range of budgets.