Auckland web development specialists: from bespoke web applications to CMS development
Beweb is a web development company with a team of ten web developers and project managers in central Auckland, New Zealand (NZ) with a passion for making stuff work for our customers.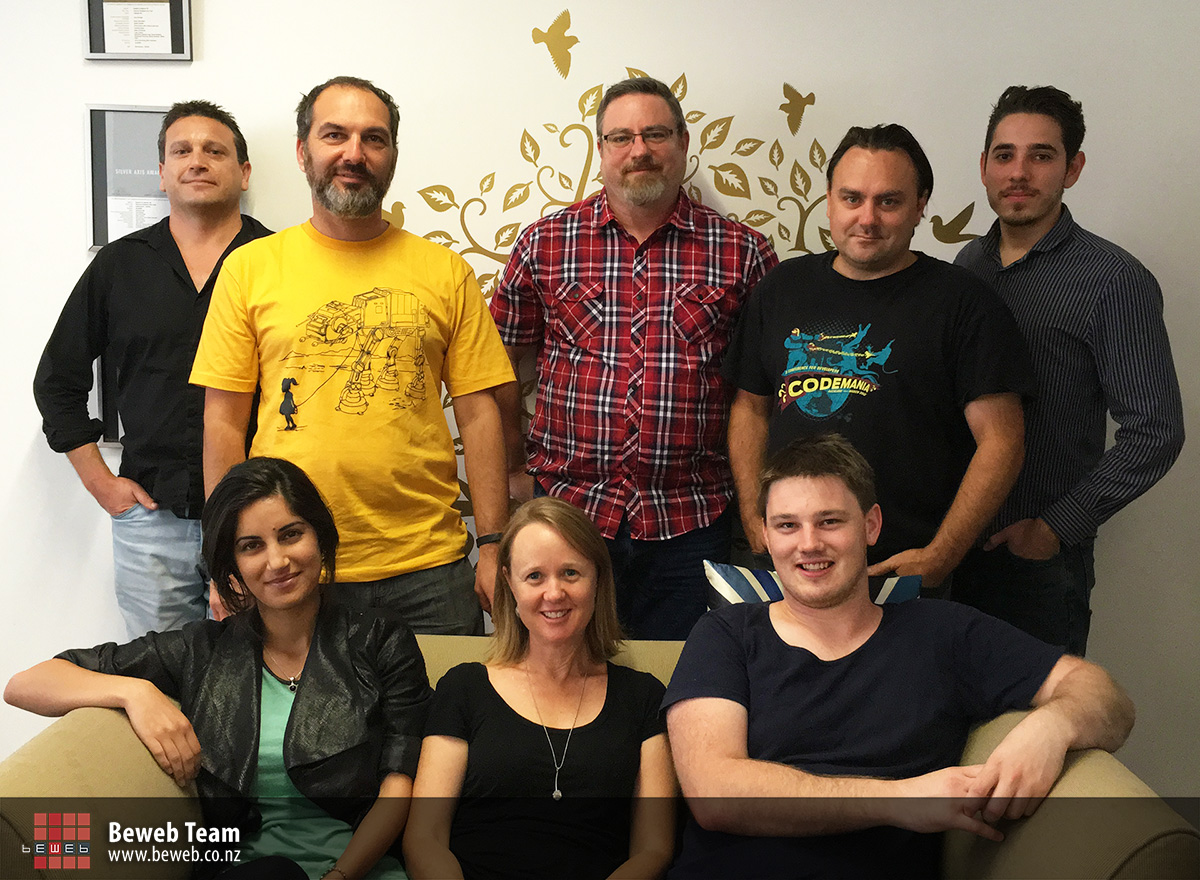 We design and develop websites, microsites, mobile websites, mobile apps, web apps, and custom web-based line-of-business intranet applications for New Zealand and international clients.


Flexible
We don't use a one size fits all approach. We pay attention to your requirements and tailor a solution that fits your objectives, your content, your design and your budget. You could say special requirements are our specialty!
Reliable
Since our launch in 2000, we have developed more than 300 websites and web applications. We've enjoyed being part of our clients' success with a number of client relationships continuing for over 10 years. We continue to be a small, but highly-skilled, team of web developers who all have a passion for the web.
As a technical partner to top New Zealand web designers and interactive agencies for the past 15 years, we know that communication, time management and an eye for detail are essential.
Simplicity is key
Our content management system, Savvy CMS, is a flexible application framework written by us here in NZ in Microsoft ASP.NET MVC that allows us to rapidly develop websites and bespoke applications without constraints on the website designer. We use it to produce exactly what you need - no clutter, no bloat, just exactly what you need.
Peace of mind
Clients don't have any license fees to pay for Savvy CMS, the only cost is for us to customise the product to your exact needs. And most importantly - we recognise that clients deserve to own their own website, so we provide all the source code to clients for their entire project. That gives you the peace of mind that you can take your project to another developer in the future if you wish.
This provides the advantages of open source, with the bonus that we have written the code ourselves and can make modifications and provide full support.
Contact beweb for bespoke web development in Auckland
Drop us a mail if you are looking for technical expertise, experience and innovative thinking in a New Zealand web development company.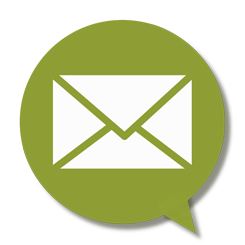 We've also just launched a mobile app for iPhone and Android that speaks your email to you. This app is great if you ever wanted to use that time you are sitting in traffic more productively. Speaking Email has a low attention interface - you can listen, skip, archive and flag with simple gestures designed to be usable while driving. Currently supports Exchange, Gmail, Outlook.com, iCloud, Yahoo Mail, or any email server with IMAP or POP. See www.speaking.email to download it now