Auckland web development specialists: from bespoke web applications to CMS development
Beweb is a web development company with a team of ten web developers and project managers in central Auckland, New Zealand (NZ) with a passion for making stuff work for our customers.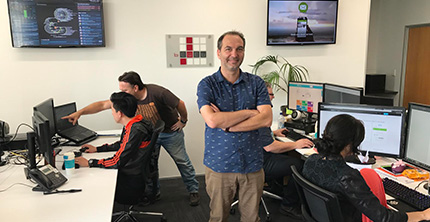 We design and develop websites, microsites, mobile websites, mobile apps, web apps, and custom web-based line-of-business intranet applications for New Zealand and international clients.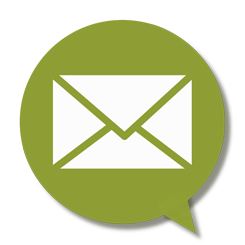 iPhone and Android app by beweb
Listen to your email inbox anywhere while doing anything.
Download →