Speaking Email CarPlay
Email app for your Apple CarPlay.
Wouldn't it be great if CarPlay could read email? Now it can.
Be more productive on the road by having your email read to you, with our CarPlay email app. Buttons enable you to flag, trash, archive/mark-as-read.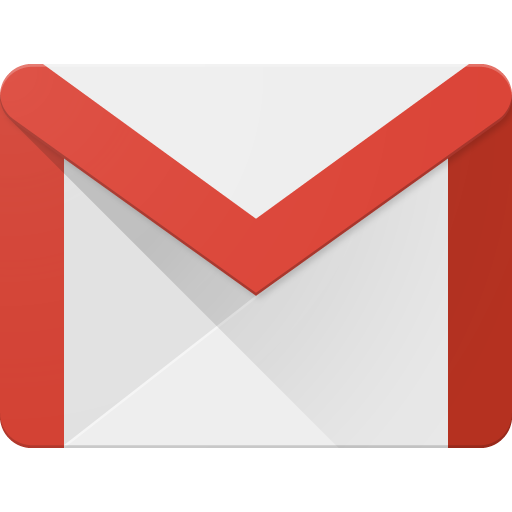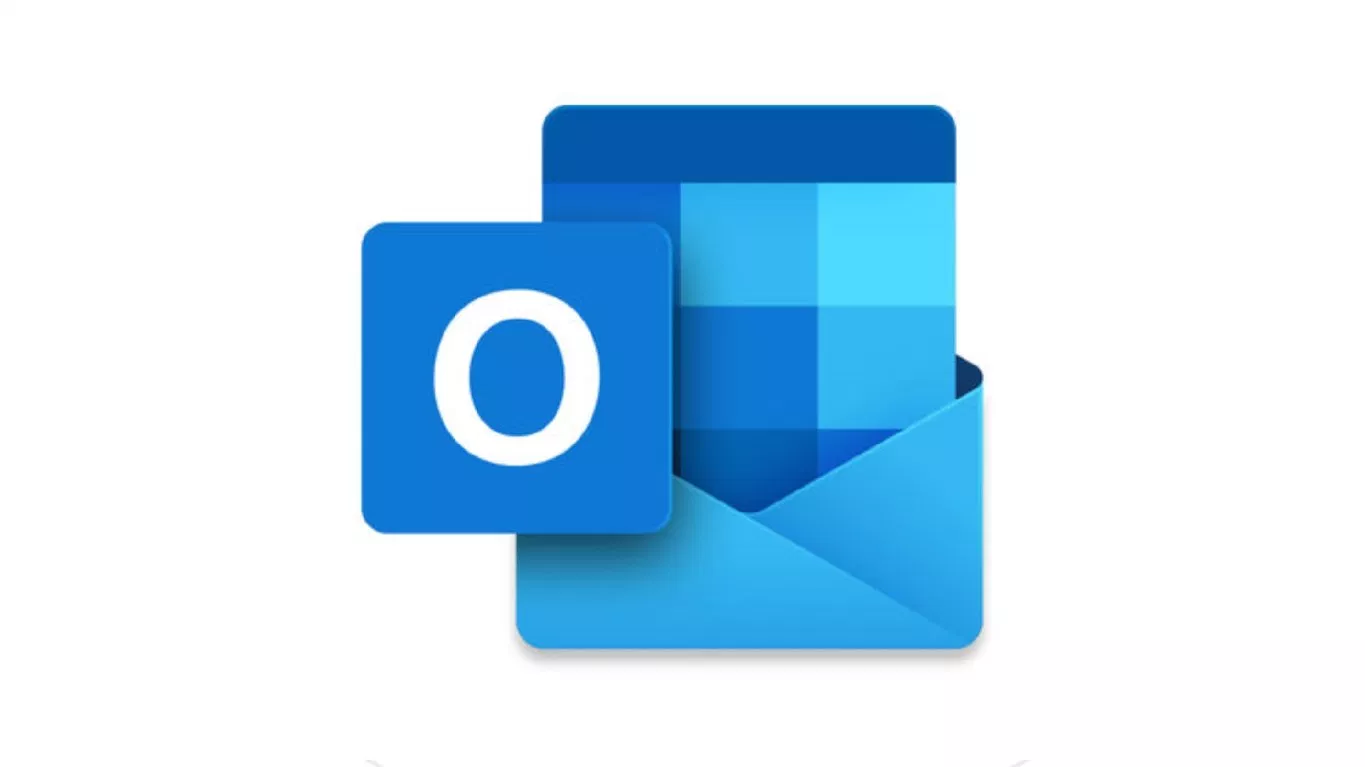 Just download our app, sign in with Office 365 or Gmail, and your emails will be read out loud to you on your CarPlay!
Available for iPhone.